---
News
Event Store at QCon London
Event Store is excited to be joining this year's QCon London as a gold sponsor, taking place from 27th - 28th March.
About QCon London
QCon software development conferences are community-driven conferences that help senior software developers adopt new technologies and practices for over 17 years.
With thousands of inspiring attendees, QCon software conferences are meant to uncover emerging trends and practices from the world's most innovative software professionals and connect a global software development community.
They feature independent and unbiased content, information, and technologies that help senior software engineers, tech leads, and architects drive innovation in the software industry.
Event Store at QCon
QCon London is the perfect place to level up your skills and network with like-minded community members. Event Store invites you to learn how EventStoreDB and Event Store Cloud can get the most out of your data and building with EventStoreDB.
If you have any challenges with your current database, pop by stand 30 and explore how our solutions can resolve them.
Come and visit us on the exhibition floor, our team will be there to chat and answer any questions you have about EventStoreDB and Event Store Cloud. Of course, we'll have some fantastic giveaways, including socks, pin badges, stickers, and more. We also have a giant map of Europe, so all attendees can pin their homes and create a map of QCon's reach!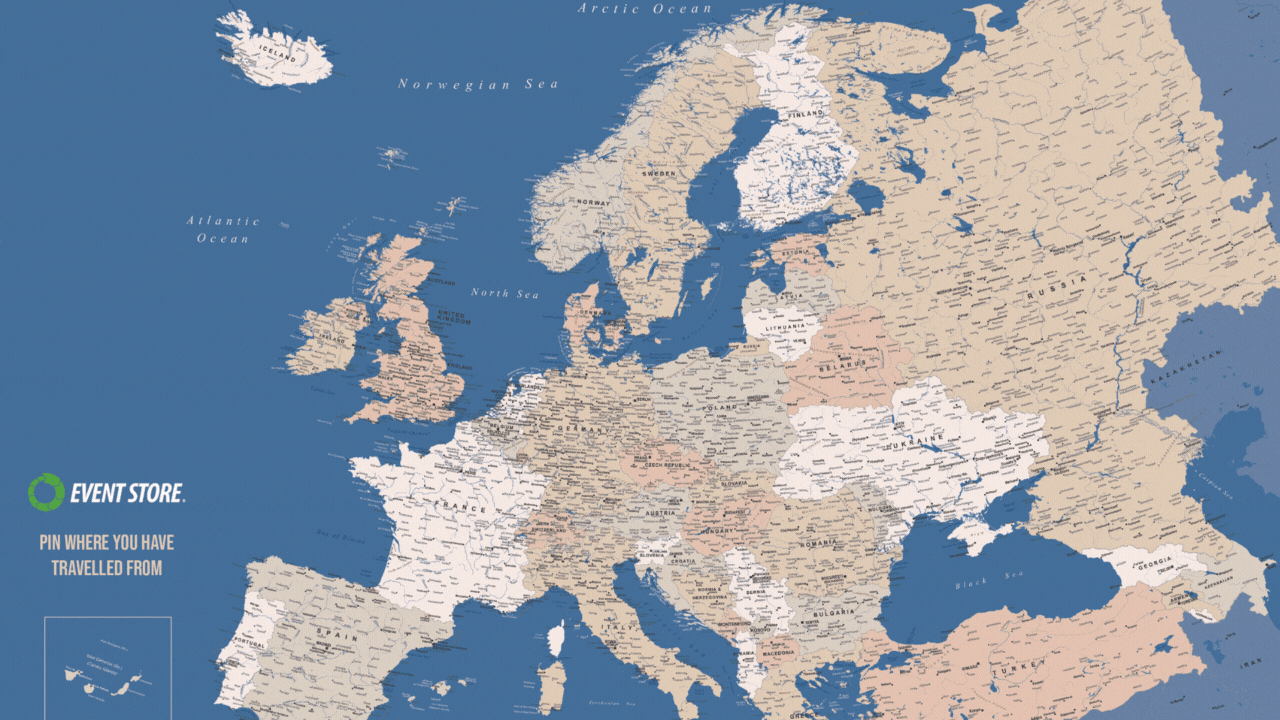 We will also be running a raffle to WIN a super cool Steam Deck. Stop by the booth to find out how!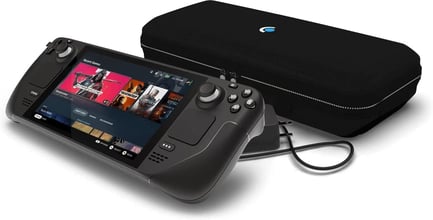 Book a meeting at the event and get exclusive swag!
Do you have any burning questions for our Engineering team at QCon London? Here is your chance to ask them.
To schedule a meeting at QCon London please head here, the first five people to sign-up will receive an exclusive swag box at the event.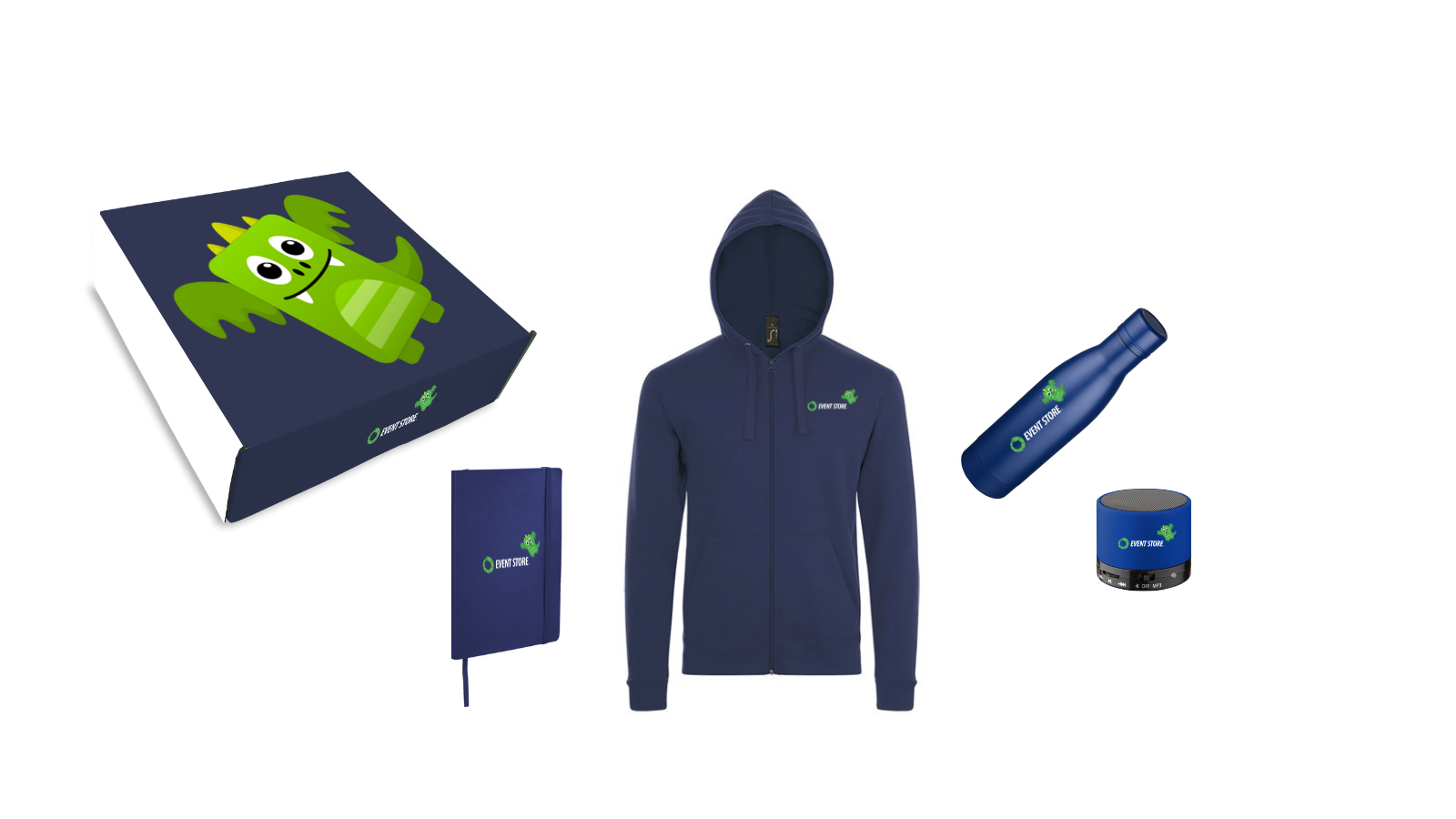 Yves Lorphelin and Matt Macchia Talk
Don't miss Yves Lorphelin (Head of Developer Advocoay) and Matt Macchia's (VP of Engineering) talk at QCon;
Streaming events? You should be storing them
Event-driven architecture has been on many developers' minds for some time. Event streaming has increased in popularity, and whilst streaming has fantastic advantages, if you are not storing events at the source of the application, you are missing out on so many opportunities. Not just for your developer teams but also for the wider business. In this talk, Yves and Matt discuss Event Sourcing and how a new category of database has evolved from this community. A database that is built for storing events with a data model behind it that creates a richer data story. Sharing use cases, why you should care about data at origin, and how this database is perfect for building modern software.
Our services
×