---
News
Event Store at QCon San Francisco
After a successful conference at QCon London earlier this year, we're excited to meet as many of you as we can at QCon San Francisco between 2-4th October.
Held at the Hyatt Regency hotel, this conference promises to help you level up your skills whilst offering you the opportunity to network with like-minded community members. And we've got plenty planned that we're excited to share with you!
Why you should come to our stand
Come and visit our stand (number 14) on the exhibition floor to grab some goodies whilst learning how Event Store can help solve your biggest database challenges.
What exactly can you expect from our booth?
Enter our competition to win a steam deck: scan a QR code, answer a few questions and you'll be in the running to win this amazing prize
Ouro swag: everybody loves our little mascot Ouro, so we've made sure to have plenty of shiny laptop stickers, socks, and more!
See where everyone has come from: pin your location on our map and see how far and wide others at the conference have travelled to get to San Francisco
Meet our team: whether you're already an Event Store user and can tell us all about your project or if you've never heard of us before, we'd love to meet you! Come by and let's have a chat
Event Store QCon meet-up
We are thrilled to announce that Event Store will be hosting a fantastic meet-up exclusively for QCon attendees on the 3rd of October, starting at 7pm. Join us for an evening filled with delightful drinks, delectable food, and the perfect opportunity to connect with fellow QCon enthusiasts.
Our meet-up will take place at the Patriot House Pub, conveniently located just a quick 6-minute stroll away from the Hyatt hotel. Don't forget to bring your QCon pass for us to scan and grant you access to this exciting event.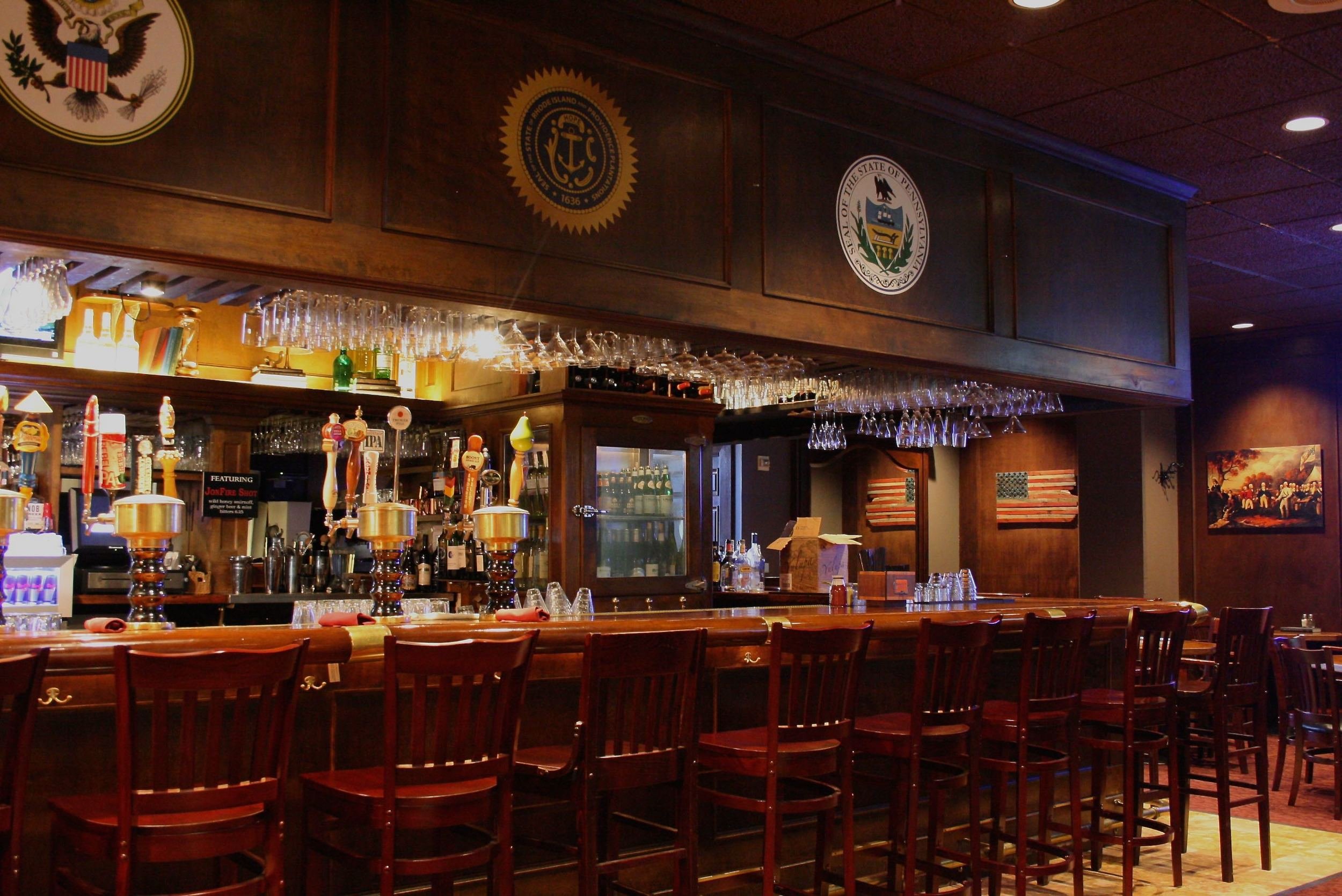 Book a meeting & win a prize
If you have any burning questions for our team, why not book a meeting at a time that's good for you? Not only is this convenient, but if you're our first sign up, we'll give you an exclusive swag box containing:
Event Store hoodie
Portable speaker
Water bottle
Notebook
Ouro stickers
socks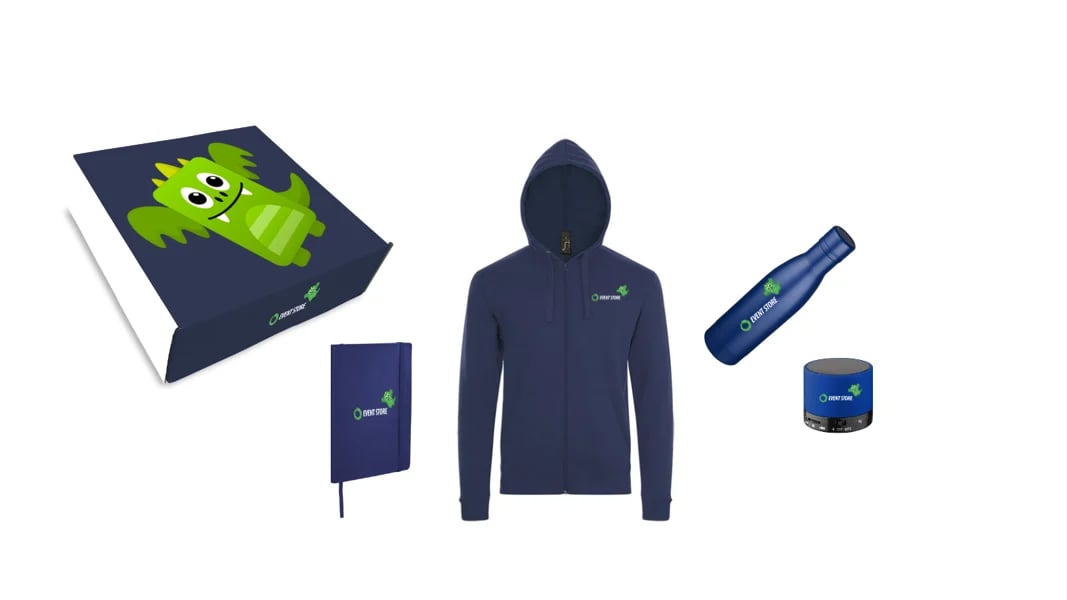 Yves Lorphelin and Matt Macchia Talk
Don't miss Yves Lorphelin (Head of Developer Advocacy) and Matt Macchia's (VP of Engineering) talk:

Streaming events? You should be storing them: Tuesday Oct 3 / 02:45PM PDT (50 minutes)


Event-driven architecture has been on many developers' minds for some time. Event streaming has increased in popularity, and whilst streaming has fantastic advantages, if you are not storing events at the source of the application, you are missing out on so many opportunities - not just for your developer teams, but also for the wider business.

In this talk, Yves and Matt discuss Event Sourcing and how a new category of database has evolved from this community. A database that is built for storing events with a data model behind it that creates a richer data story. Sharing use cases, why you should care about data at origin, and how this database is perfect for building modern software.

Learn more about the talk here.
Still need to book your QCon ticket?
×